Much Loved tribute garden
We have created a special place online for you to remember a loved one and make a lasting tribute to their memory.
The AvMA online tribute garden can help you and your family and friends to express your feelings, share your special memories and commemorate your loved one together. You can add photos, music and videos, and share stories, light candles or keep a personal diary.
If you wish to, you can set up a tribute fund, so guests can make in memoriam donations to AvMA. Any donations will be very gratefully received and will contribute to AvMA's work to support people affected by lapses in patient safety and campaigning to improve patient safety and access to justice.
Created with Much Loved, the online memorial charity, the tribute garden is absolutely free to use.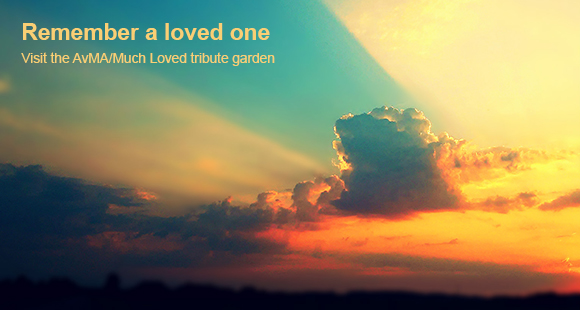 Visit the AvMA/Much Loved tribute garden