AvMA Midlands 35th Anniversary Celebration
Join us at Zen Metro
73 Cornwall St, Birmingham B3 2DF
11th May 2017
6.00pm welcome drinks
Help us celebrate the vital work AvMA and its partners do to change people's lives for the better
Book your tickets via No5 Chambers secure site
Tickets only £30 per person – Includes all food and drinks
Every ticket sold goes directly to support our work with families 
---
2017 marks AvMA 35

th

Anniversary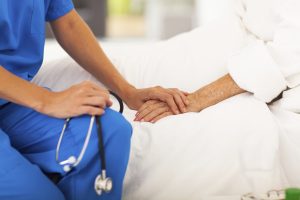 Though we have had many significant achievements, the need for our work remains as great as ever.
We thank all our partners, local solicitors, barristers, medical experts and patient safety campaigners. they are committed to working with us and ensuring our health service is the safest in the world.
They enable our charity to continue helping thousands of families who have suffered a medical accident.
We are a powerful voice for the injured patient and their families. Together we can improve patient safety, ensure access to justice and give vital support to our most vulnerable families.
Join us on the 11th of May and hear positive stories of how your work and many others have changed peoples lives for the better.
---
Thank you to four fantastic partners who are supporting this event