Dear NHS, Happy 75 Birthday
Published: 5 Jul 2023
Categories:
Blog
|
Latest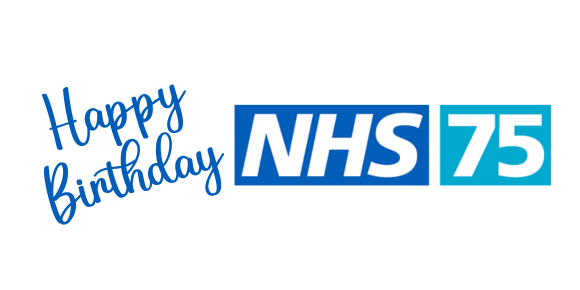 Dear NHS, 
We at AvMA write to wish you a happy birthday. Well done for making it to this grand age; what an achievement. We doubt that many alive in 1948, the year of your birth, will have believed for one moment that you would have survived so many ups and downs, funding squeezes and political interferences (not all helpful), and made it to 75. 
As an independent charity that campaigns to help patients who you have avoidably harmed, you may be surprised that we have written you a birthday message and congratulate you. If so, you misunderstand us. We are passionate supporters of what you do when you are your best. What we want is for you to be at your best more often. And when you are not at your best, we will not shy away from telling you so and campaign to improve the way you work. That way, you get better at what you do, which is what we all want.  
And we say that at a time when, for a number of reasons not of your making, you are not always delivering at your best for those who need you so much. We hope that the political will, expertise and resources can be mustered to get you back fighting fit so that we can all continue to be proud of you and what you do for this nation.  
We will support you when you do the right thing and continue to call out the errors you make, and support the vital learning, culture and leadership necessary to build a patient-safe NHS fit for the 21st century. 
And in the meantime, Happy Birthday!