Government must listen to public and experts over clinical negligence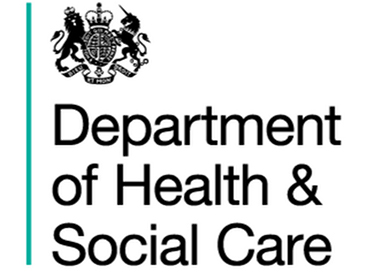 AvMA welcomes the long awaited publication of the Government's response to the consultation on introducing fixed recoverable costs in clinical negligence which finished in May 2017.
However we are concerned that the Government has not taken the responses to the consultation seriously and intends to plough ahead with crude plans to cut costs in the short term at the expense of access to justice and patient safety.
The summary of consultation responses acknowledges that the majority of respondents were against the proposals. Yet the Government has signalled it wants to press ahead. Much will now depend on the terms of reference and membership of a working party being set up by the Civil Justice Council.
AvMA chief executive Peter Walsh says the signs are not good:
"Despite the majority of respondents saying they fundamentally disagreed with the proposals and many alternative suggestions being made, the Government seems intent on pressing ahead with them.
"The danger is that the working party being set up will be constrained to looking at how fixed costs should be imposed – not looking at the reasons why legal costs are high and finding the best solutions. We have to wait and see, but the signs are not good.
"Ministers have rejected suggested terms of reference we put forward together with expert lawyers including the Law Society which represents both defendant and claimant lawyers. The consultation summary does not acknowledge anything was wrong with the original proposals and does not even mention the grave concerns submitted by ourselves and eight other patients charities.
"We want the opportunity to work on reducing costs whilst preserving access to justice and patient safety. Is that too much to ask?"