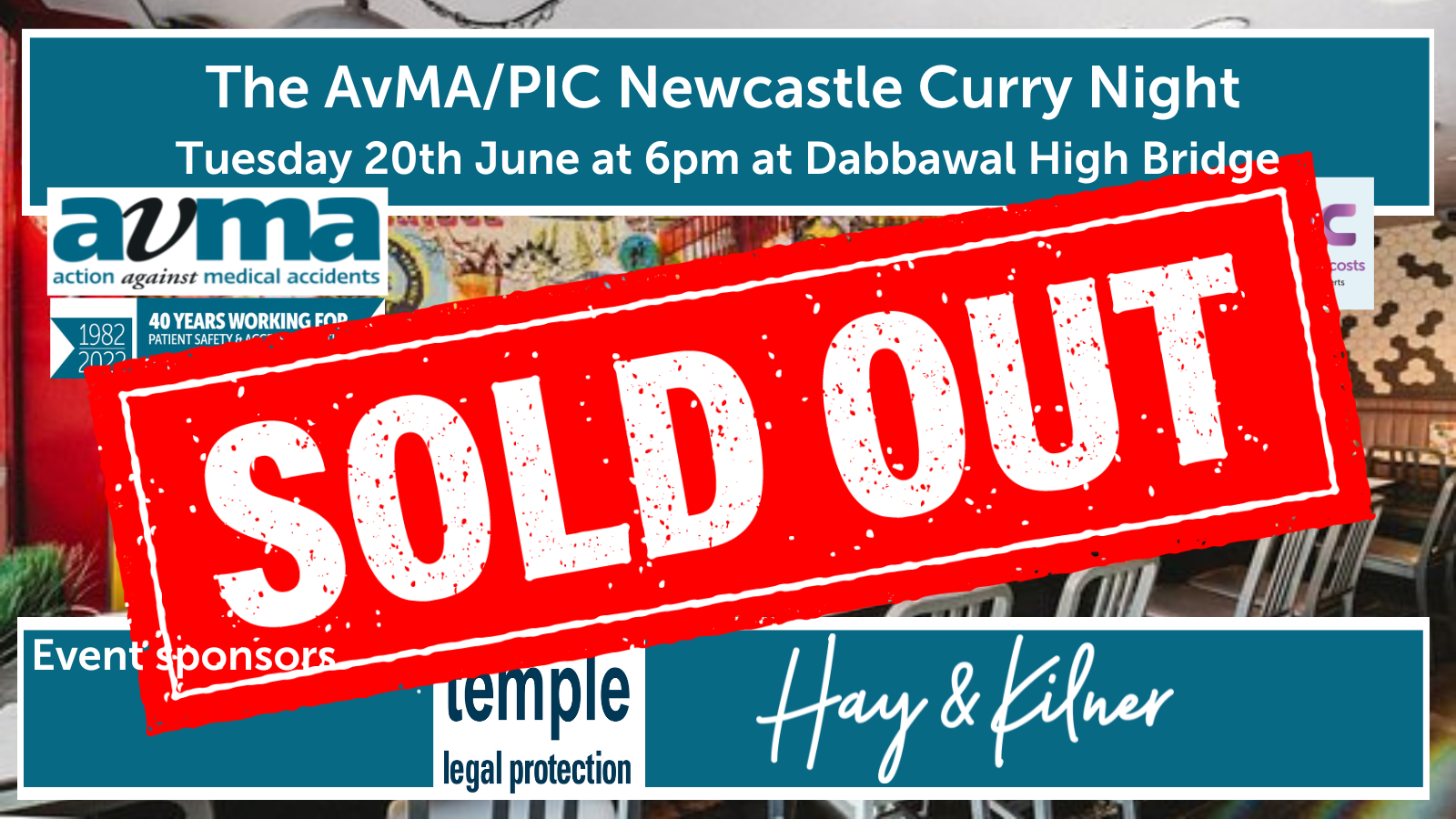 WHERE?
Dabbawal High Bridge
WHEN?
Tuesday, 20th June at 6pm
WHY?
A fantastic networking opportunity with great food and entertainment whilst raising funds for AvMA the charity for patient safety and justice.
HOW MUCH?
Tickets are £40.00 and include three courses and a welcome drink
Full restaurant exclusivity for the night!!
ABOUT THE VENUE:
Part of the fabric of Mumbai's vibrant street food culture, the dabbawalas are the inspiration for everything we do. Their mission has become our own: to offer home-cooked, nutritious dishes that feed the body, and comfort the soul. To bring complete satisfaction to those who want their food freshly prepared, and utterly authentic. The stalls in Mumbai have been perfecting the same individual dishes for centuries. To bring those dishes alive faithfully, you can't cut corners. Our restaurants are filled with the aroma of freshly ground spices sizzling in pans, heated over open fires. Our recipes passed through generations to reach us. Our preparation involves the same time-consuming methods used throughout history. This is food made the old way. Food made the right way. As with all street food, dining with us isn't fussy. You can expect a relaxed experience with food arriving as it's cooked. Our small plates are ideal for sharing. Our cultured combinations and big eats can be enjoyed individually. Our biggest seller is the traditional and explosive Bombay Bomb. Our Bhel Puri always gets people talking. Whatever you choose, you can be sure every dish would feel at home on even on the most cultivated Indian dining table.
*Please note this event is now sold out!
June 20, 2023 - June 21, 2023




6:00 pm - 10:00 pm