This essential conference, coming to you online for the first time, has been structured to ensure delegates gain a good grounding in the key areas of the major body systems. The effects of Covid on the medical areas will also be examined. The increased understanding gained will underpin your future medical learning in relation to clinical negligence and enable you to apply medical knowledge to your cases.
Each speaker will address the essential areas on which clinical negligence solicitors need to have a sound understanding, including an introduction to the anatomy and physiology, useful terminology and an examination of the common conditions that affect these systems, their symptoms and standard procedures for diagnosis and treatment. The importance of applying medical knowledge to your cases and choosing the right expert will also be presented.
The conference will run from 09.30 – 13.00 on 30 June and 1 July. The presentations will be pre-recorded and the speakers will join us live for Q&A at the end of both mornings.
Programme
30 June
09.30 Welcome and Introduction
John-Paul Swoboda, Barrister, 12 King's Bench Walk
09.35 Cardiology – Management of Arrhythmias
Dr Joseph De Bono, Consultant Cardiologist, University Hospitals Birmingham NHS Foundation Trust
• Rhythm abnormalities and their management
• Basic anatomy and physiology of the conducting system
• Diagnosis and treatment options for arrhythmias. ECG interpretation and pitfalls.
• Use of pacemakers and ICD and problems associated with their placement and use
• Anticoagulation and the prevention of thromboembolic events in cardiac patients
• ​Use of ablation to treat arrhythmias​
10.30 ICU: Experiences During Covid
Dr Barbara Philips, Reader & Consultant in Intensive Care Medicine, Brighton and Sussex Universities Medical School
• Sepsis: Diagnosis and management, issues with late recognition
• Covid management and potential pitfalls
• Impact of Covid on the delivery of ICU care
11.35 Break
11.40 Nephrology: medico-legal cases
Dr Adnan Sharif, Consultant Nephrologist, University Hospitals Birmingham; & Honorary Reader, University of Birmingham
• An introduction to the anatomy and physiology of the renal system and the associated medical conditions that can lead to medico-legal claims
• Drugs affecting the kidney
• Covid and the kidney
• Common problems in the diagnosis and management of kidney conditions
12.25 Live Q&A with the speakers
13.00 Close
1 July
09.30 Welcome and Introduction
John-Paul Swoboda, Barrister, 12 King's Bench Walk
09.35 Medico-Legal Pitfalls: Haematology perspectives
​Professor Atul B Mehta, Consultant Physician and Haematologist, Professor of Haematology, Royal Free London NHS Foundation Trust
• Clotting, Covid
• Medicolegal problems affecting Haematology patients
• Bleeding disorders and their treatment
• Anticoagulants: indications for and problems associated with
10.35 Medico-Legal Issues in Rheumatology
Dr Rizwan Rajak​, Consultant Rheumatologist, Croydon Health Service NHS Trust
• ​Common rheumatological problems encountered in medico-legal practice
• ​​Inadequate Management
• ​Missed diagnoses
• ​Drug treatments ​​​​​​
11.12 Break
11.17 Tips on how and when to choose the right expert and what to do if you get it wrong
Emily Read, Barrister, 12 King's Bench Walk
12.00 Live Q&A with the speakers
12.30 Close
Kindly sponsored by: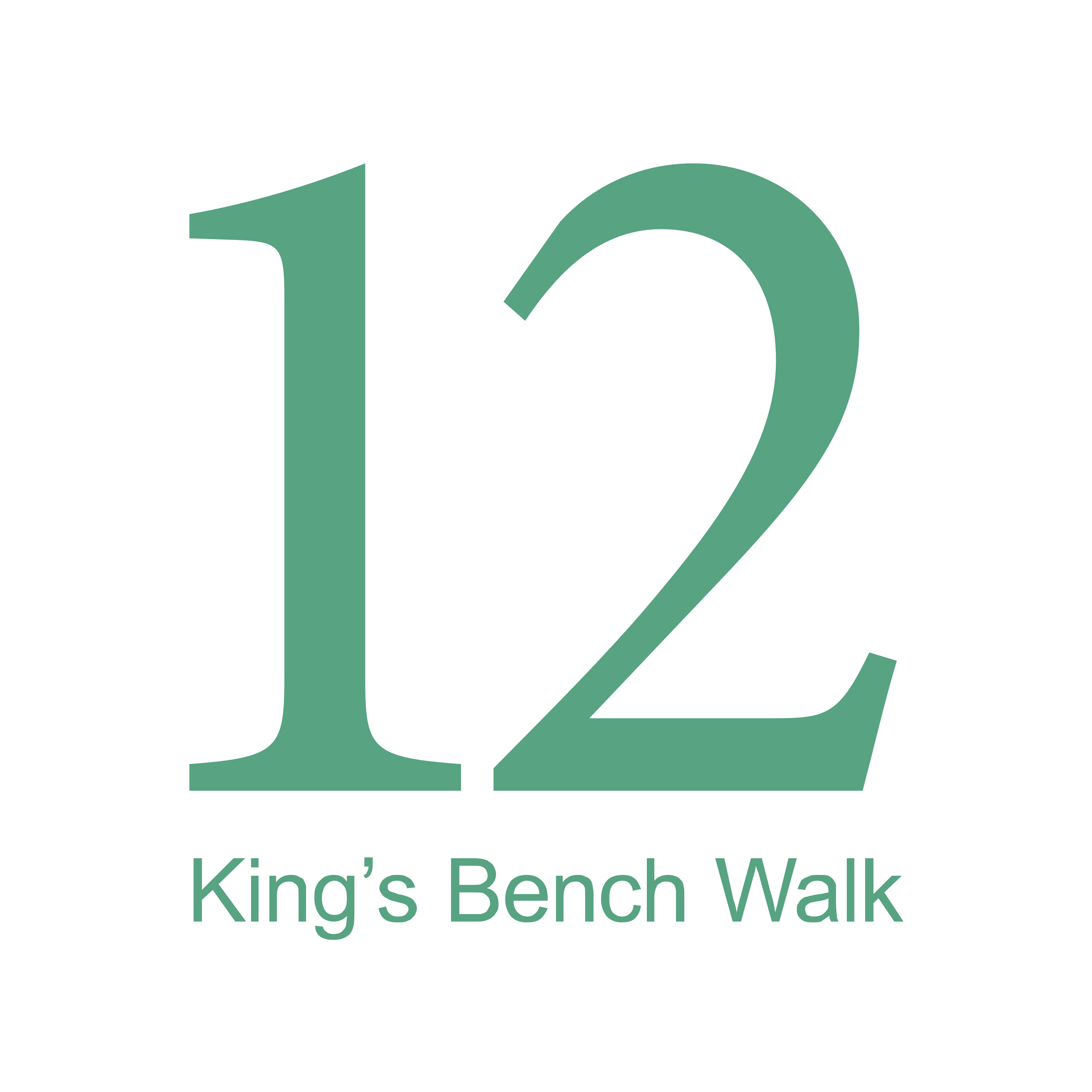 We're sorry, but all tickets sales have ended because the event is expired.
June 30, 2021 - July 1, 2021




9:30 am - 1:00 pm