Proposed Patient Safety Bill to 'prohibit' open disclosure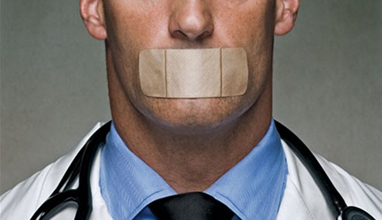 Following the General Election the Queen's speech offered relatively little in terms of much needed legislation to improve regulation and safety. Nothing on the long-awaited reform of health professional regulation for example. However there is going to be a Patient Safety Bill.
On the plus side, this will provide the legislation necessary to put the new Healthcare Safety Investigation Branch (HSIB) on a firm independent setting. However, the Government continues to ignore the recommendation of the Expert Advisory Group it set up to advise on HSIB to ensure sharing of all relevant information to patients/families about their treatment. Instead, the background information about the Bill threatens the 'prohibition' of sharing certain information with no exceptions
AvMA will be working with politicians of all political parties to try to ensure that public confidence in HSIB can be protected and full openness and honesty with patients/families ensured.